Karuah & Great Lakes Landcare
About Us
Karuah & Great Lakes Landcare Inc. (KGLL), set up in 1998, is an umbrella group operating in the catchments of the Great Lakes and Karuah on the lower north coast to support community action to care for our natural resources. 
We work closely with MidCoast Council, Hunter Local Land Services, MidCoast Water and of course our MidCoast 2 Tops Landcare Connection partners for a coordinated regional approach.
We have been involved in many projects such as improving catchment water quality, monitoring sea-grass beds, health of bushland areas, connectivity, feral animal control, weed control, property planning, soil health and improved grazing management. In conjunction with MidCoast Council we also provide the Land for Wildlife program in the district.
KGLL has an elected Executive and a committee of representatives from the different localities and areas of interest.
KGLL provides an integrated 'care' network for natural resource management based groups and volunteers in the region. We offer a coordinated approach for advocacy, involvement in regional strategies, access to resources & funding, robust planning of on-ground works, education provision and networking to enhance landholder engagement. We provide an auspice to autonomous local sub-groups for governance, insurance and grant funding.
We have shared resources and equipment for members' use including a Yeomans Plow and laser level, microscopes, motion sensor cameras, tree poppers, soil monitoring gear and small library of books.
Days/Hours Open
Our office at the side of the Nabiac Community Centre is typically open on Tuesdays and Fridays 9.30am-1pm
37 Nabiac St, Nabiac, NSW, 2312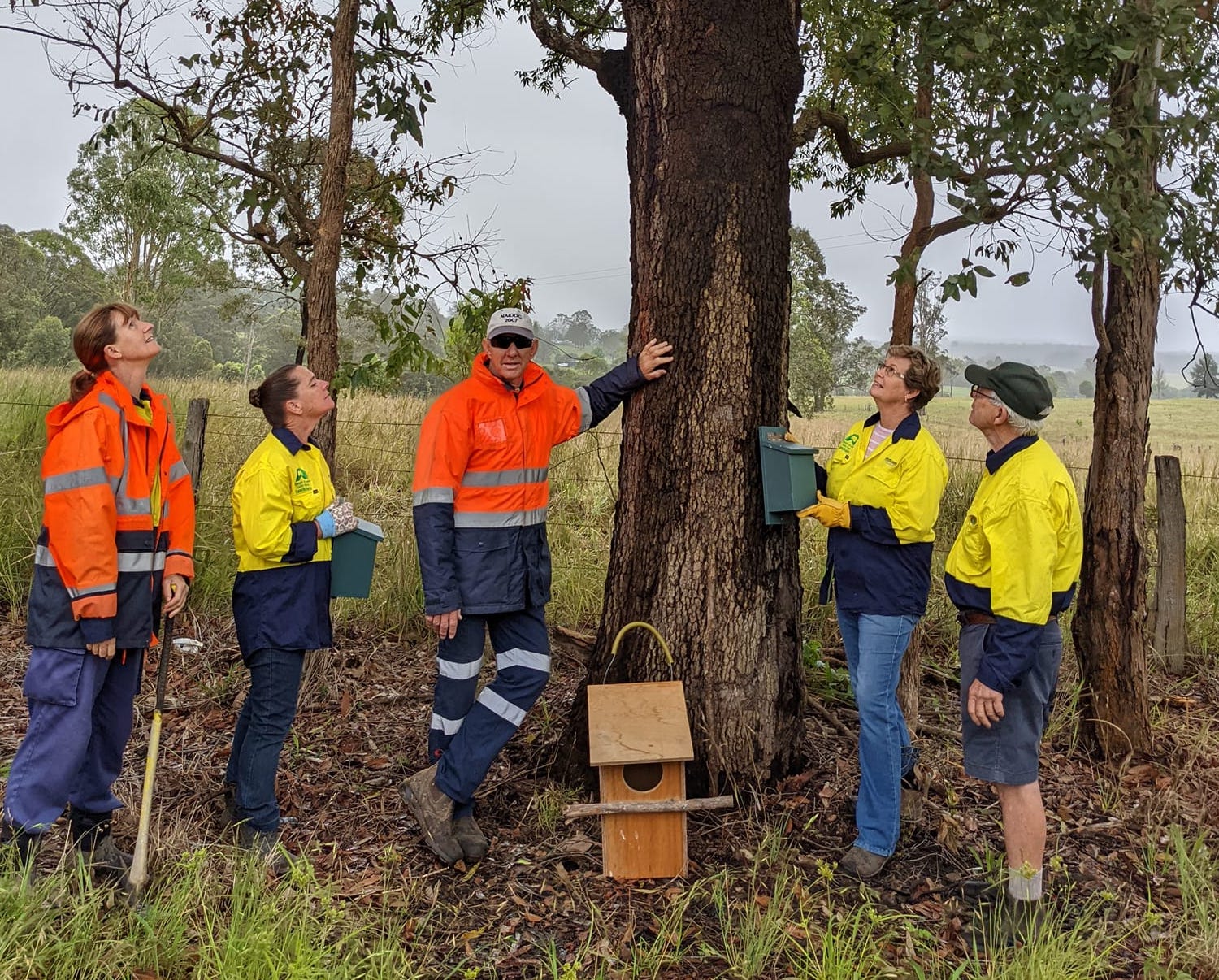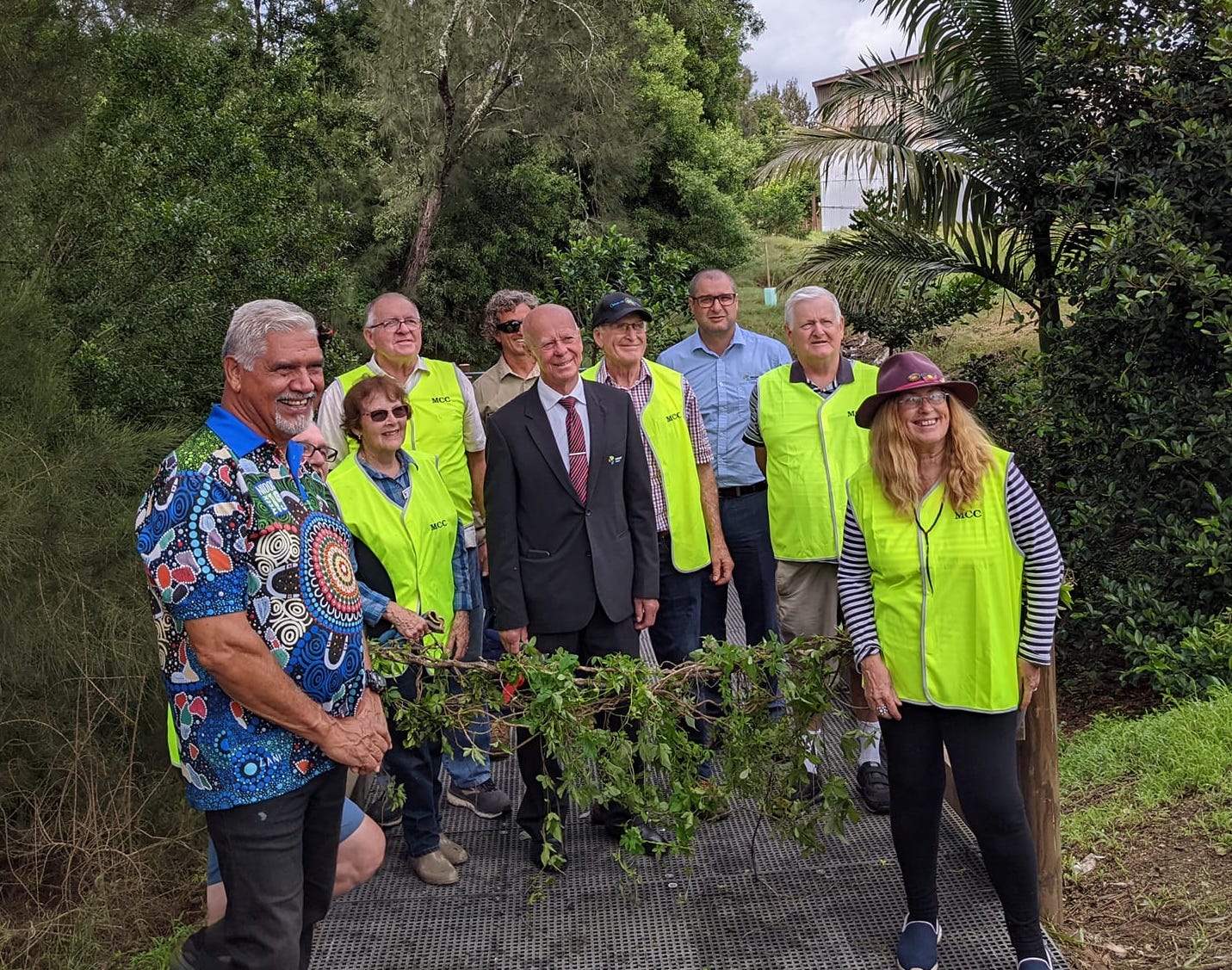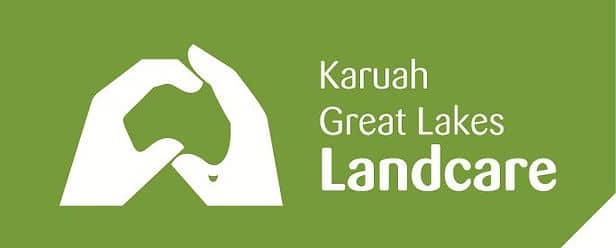 Join Karuah & Great Lakes Landcare
We welcome new members, both as individuals and groups. Email us today for more information about becoming a member!
Interested in our other Networks?