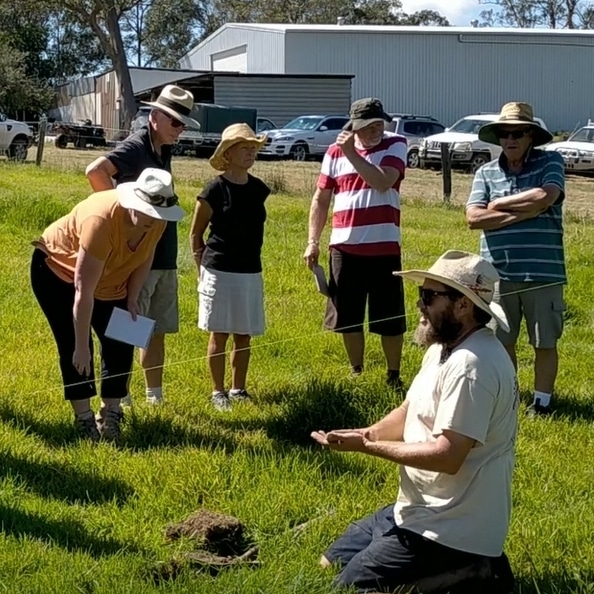 We are a group of like-minded small farmers in the Wang Wauk and Wallamba River catchments that have diverse interests and knowledge, with members with interest in cattle, goats, donkeys, native bees etc. 
Our group meets every 2 months on second Friday of the month at various locations. 
Our activities are mostly based on regular round-table peer to peer meetings at members' properties where we share topical issues, experiences, skills and ideas for sustainable farming.