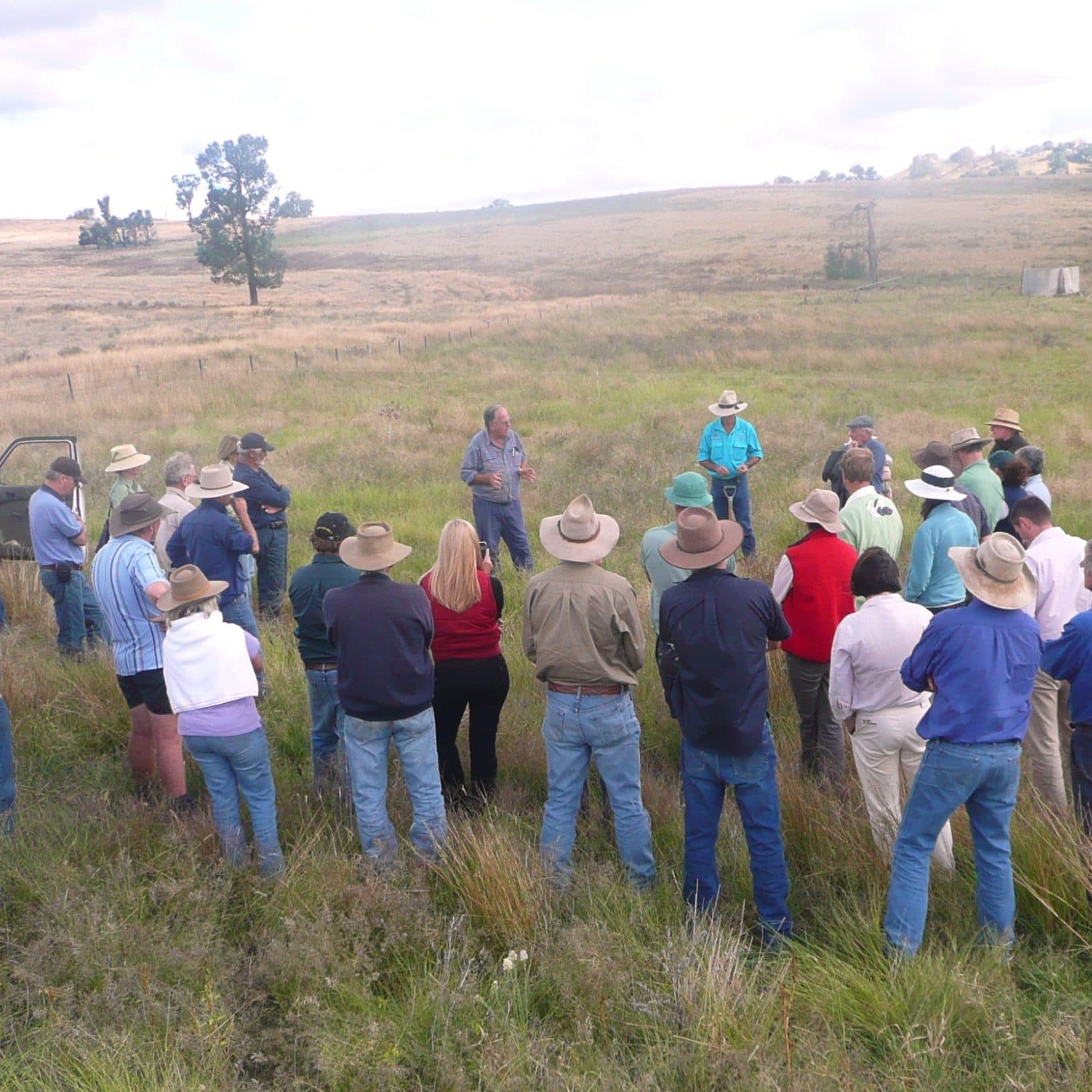 Conservation on Private Land
The Mid Coast Area is blessed with vast expanses of green space: National Parks and State Forests seemingly abound. One may be forgiven for thinking that we have abundant natural resources for conservation of our wildlife and natural resources into the future. However, the majority of land in our LGA is under private ownership, and about one third of all land in our area is used for primary production (agriculture, timber, coal mines).
Eco Burn Education Project
Eco Burn Education is a new program coming to the Mid Coast Region!
Bushfires have been shaping the landscape for millions of years and are a common component of the Mid Coast region. Our natural and built environment has been threatened and impacted by bushfire in the past, and this will continue to happen especially while climate change puts even more pressure on the environment.