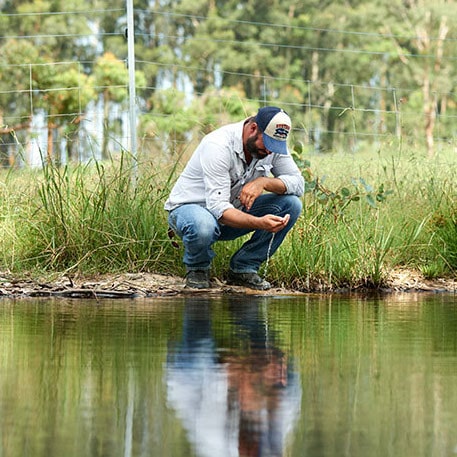 We are primarily local landholders who are interested in sustainable practices for farming. The majority of members have cattle on small farms but we also have a vineyard, sheep, chickens amongst our members.
Check out our Keyline and Yeomans Plow Project under the auspice of Karuah and Great Lakes Landcare.
For more information or to join the groups, please contact Dale Bradshaw.