Get Involved | Protect, Learn & Connect
What is Landcare? 
​

At its core, Landcare is a grassroots movement of communities taking on-ground actions to care for their patch of land. Since its official inception in 1989, the movement has been supported by all levels of government as well as the private sector. Landcare communities work across both agricultural and biodiversity managed lands, addressing a wide range of issues. 
What makes Landcare so unique is what makes it so hard to define. Landcare happens whenever local communities care for their local patch. In our region, this occurs on both public and private lands; from long-serving groups working on crown lands to preserve our littoral rainforests, to landscape rehydration projects on private agricultural pastures inland.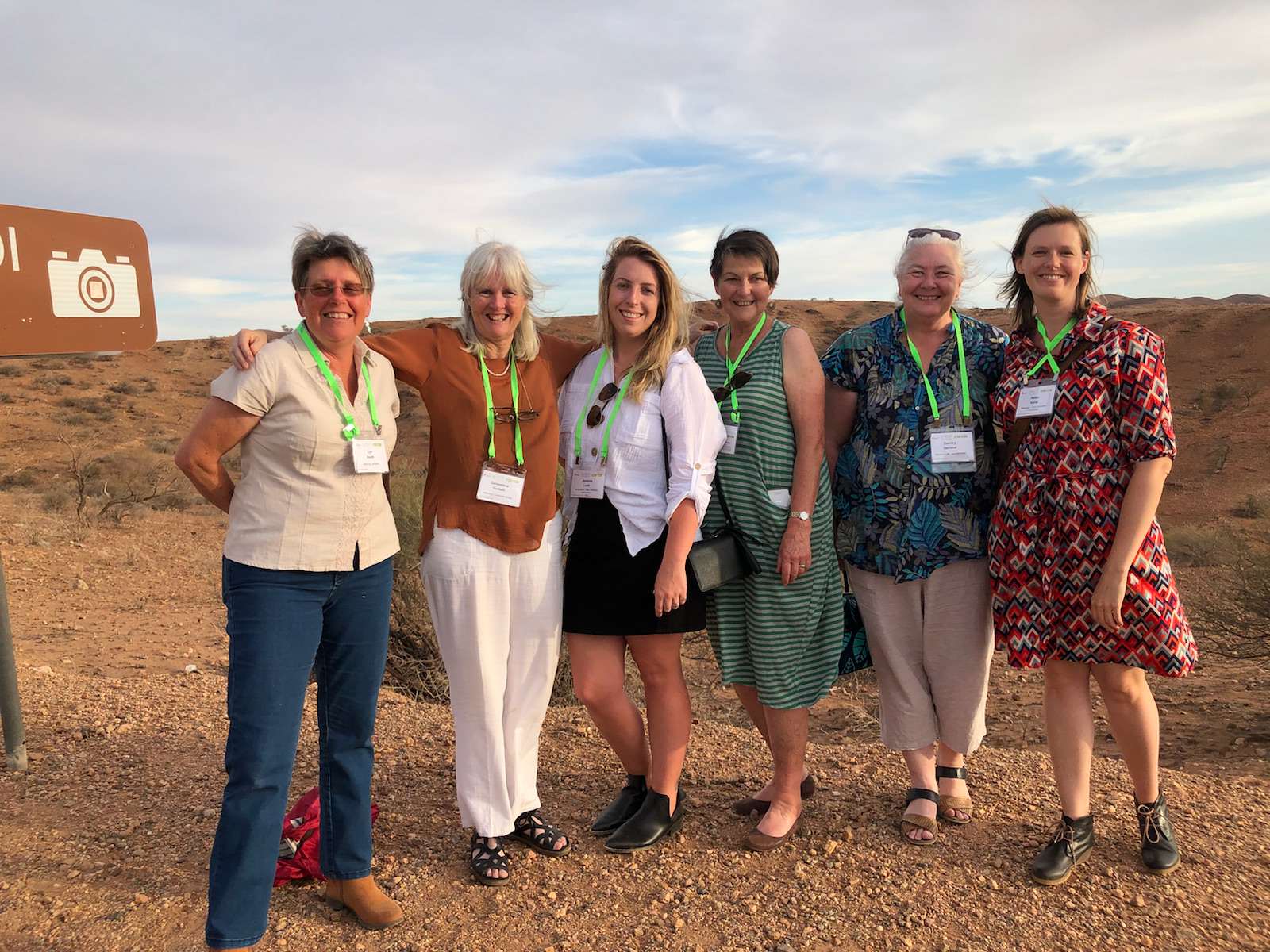 MC2T Coordinators and Committee members attending the 2019 Landcare NSW conference in Broken Hill
Thirty years on since Bob Hawke's "Decade of Landcare", the Landcare movement continues to engage, educate and facilitate local people to find and implement local solutions to local problems.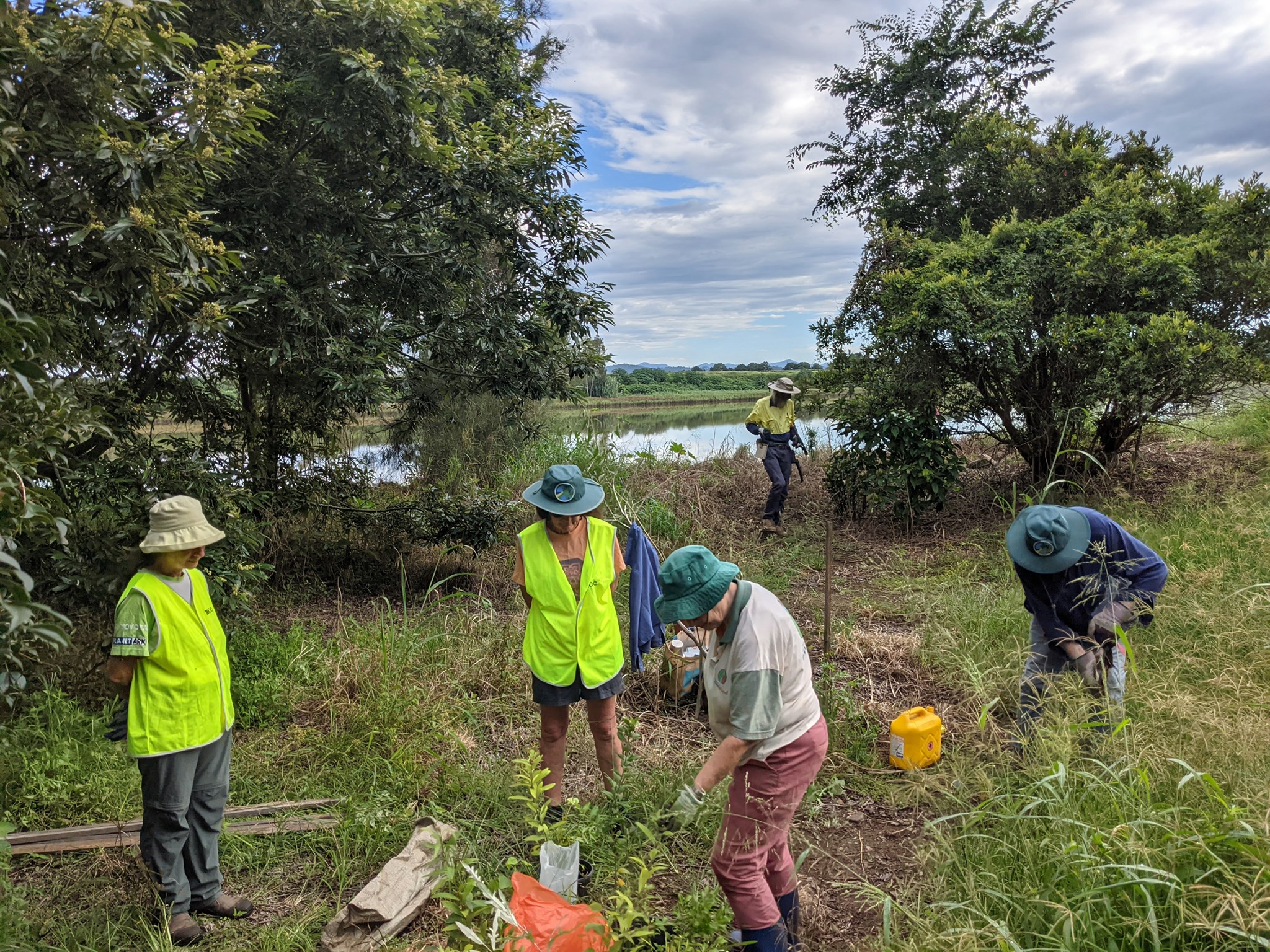 How to get involved
Our Networks support both individual and group members working across both public and private lands. Please contact us to be put in touch with your local coordinator, who can let you know about opportunities to get involved in your local Landcare community or help you develop that idea into a project. Otherwise, non-members are welcome to attend events advertised on our events page. Coming along is a fantastic way to dip your toe in the Landcare pool, meet some like-minded people and gain an idea of what it means to be a Landcarer.
Looking for a local event?