About Mid Coast 2 Tops Landcare Connection
Welcome to Mid Coast 2 Tops (MC2T) Landcare Connection, showcasing Landcare on the mid coast of NSW.
Founded in 2019, we represent the three long-standing Landcare networks of our region, working together to preserve the natural environment of the Mid Coast region, on Biripi and Worimi lands. 
Our primary role is in the facilitation of resources, advice and support to our Landcarers, both groups and individuals, to provide on-ground practical solutions to natural resource management. To achieve this, we regularly host workshops, field days and produce resources, as well as supporting projects through funding applications, media support and recognition. 
​
As a Connection, together with our networks, we work closely with MidCoast Council, Hunter Local Land Services, Landcare NSW and Landcare Australia Limited to represent our grassroots Landcare community on a Regional, State and Federal level. We recognise and pay respects to the Traditional owners of the lands we work, the Worimi and Biripi people, and strive to engage with these communities and the generations of land management knowledge they hold.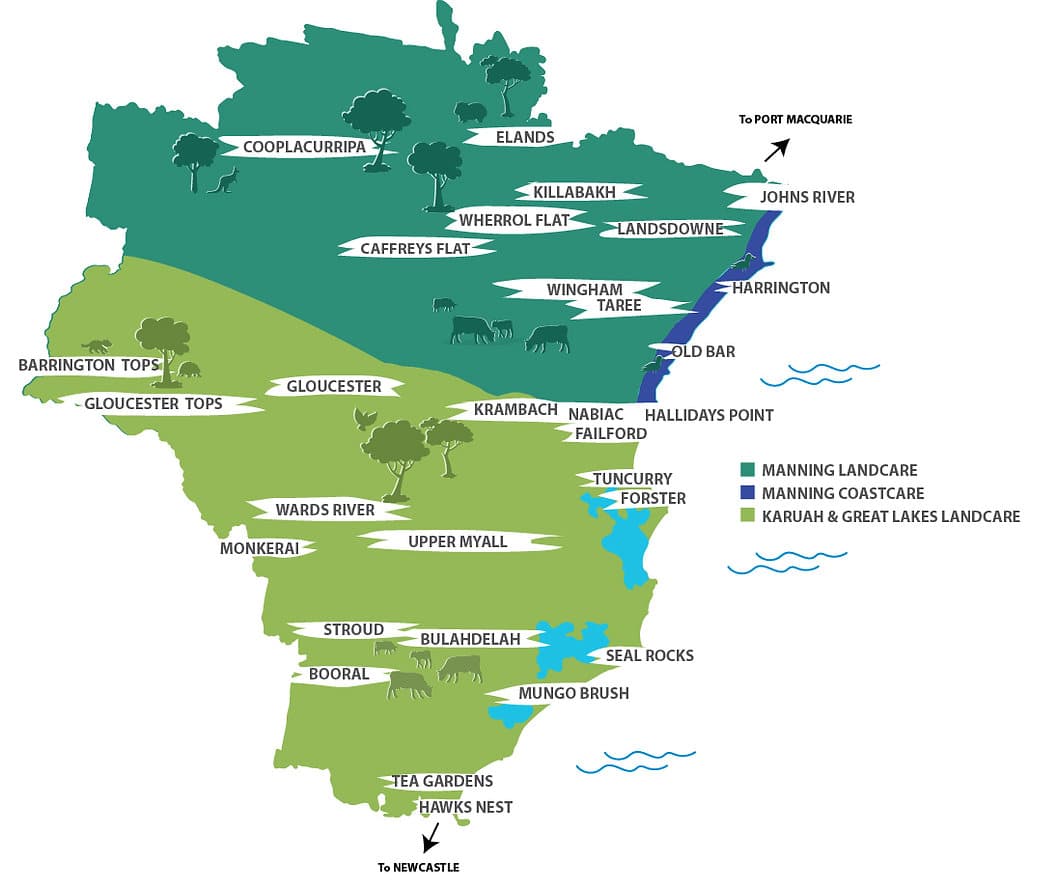 Our Region
Covering the Local Government Area of Mid Coast Council, our area encompasses the coastal area from Crowdy Bay and Johns River in the North, throughout the Myall Lakes region and as far south as Tea Gardens.
Inland, our member networks support groups and landholders throughout the highlands including Stroud, Gloucester and Barrington Tops. 
MidCoast2Tops Landcare Connection incorporates three-member networks; Manning Landcare, Manning Coastcare Group and Karuah Great Lakes Landcare.
Manning Landcare is an incorporated community-based organisation that has operated in the Manning Valley for over 20 years, acting as an umbrella organisation for other member groups across the manning and Stewarts River catchments. 
Since 1996, Manning Coastcare has held a strong focus on the conservation of the biodiversity and habitat value of coastal habitat on Crown Reserve Land between Crowdy Head and Hallidays Point. 
Karuah & Great Lakes Landcare Inc. (KGLL), set up in 1998, is an umbrella group operating in the catchments of the Great Lakes and Karuah on the lower north coast to support community action to care for our natural resources. 
​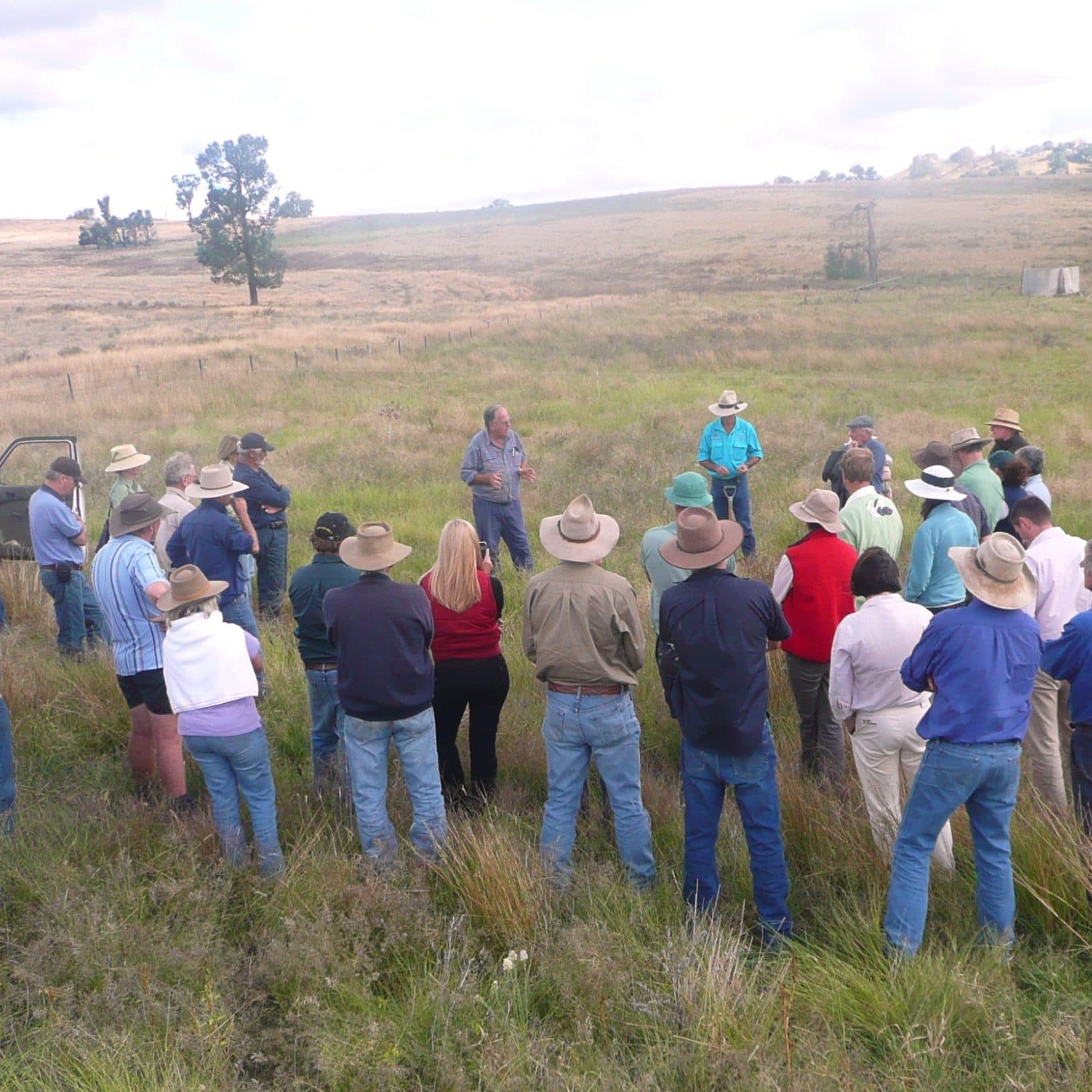 Conservation on Private Land
The Mid Coast Area is blessed with vast expanses of green space: National Parks and State Forests seemingly abound. One may be forgiven for thinking that we have abundant natural resources for conservation of our wildlife and natural resources into the future. However, the majority of land in our LGA is under private ownership, and about one third of all land in our area is used for primary production (agriculture, timber, coal mines)…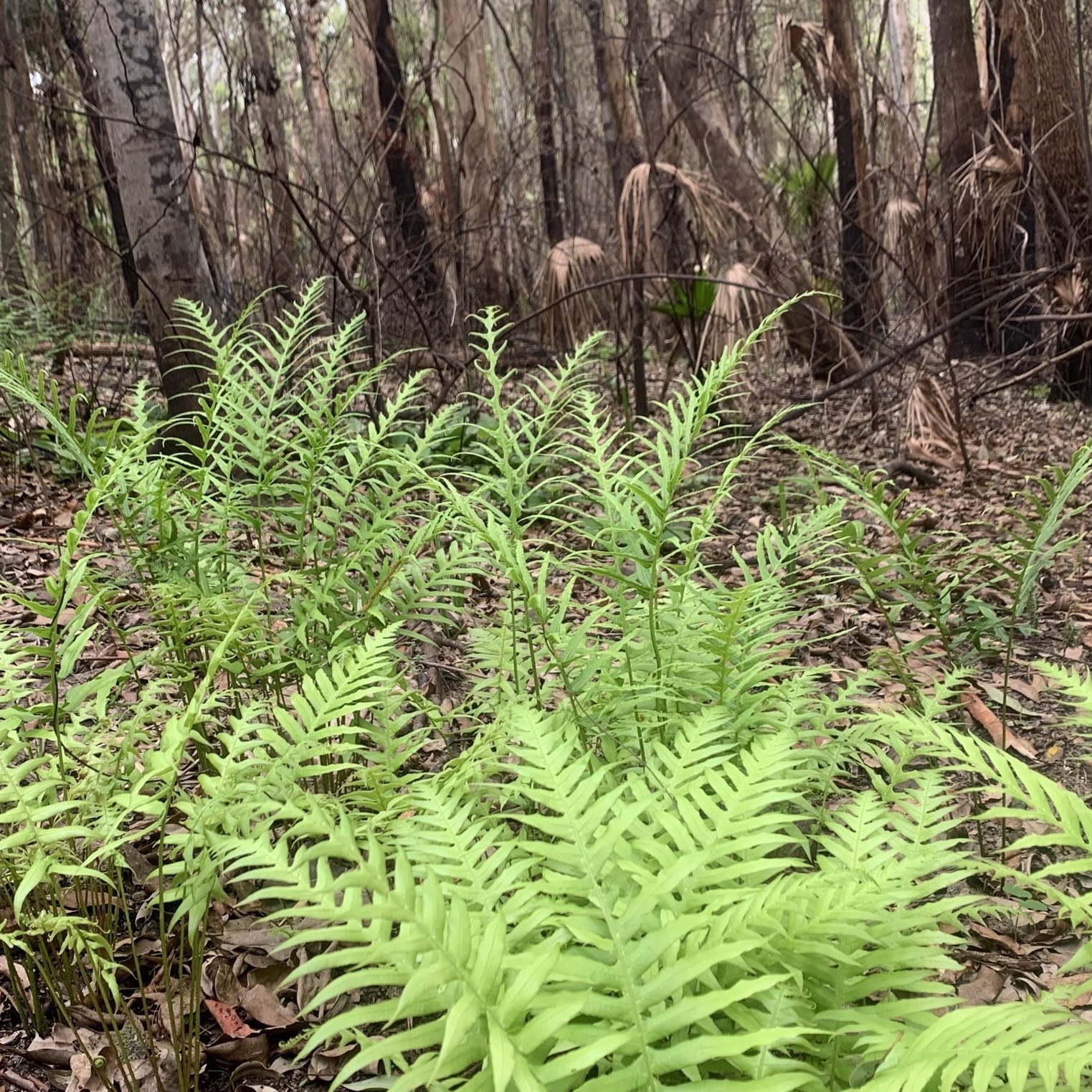 Eco Burn Education Project
Eco Burn Education is a new program coming to the Mid Coast Region!
Bushfires have been shaping the landscape for millions of years and are a common component of the Mid Coast region. Our natural and built environment has been threatened and impacted by bushfire in the past, and this will continue to happen especially while climate change puts even more pressure on the environment…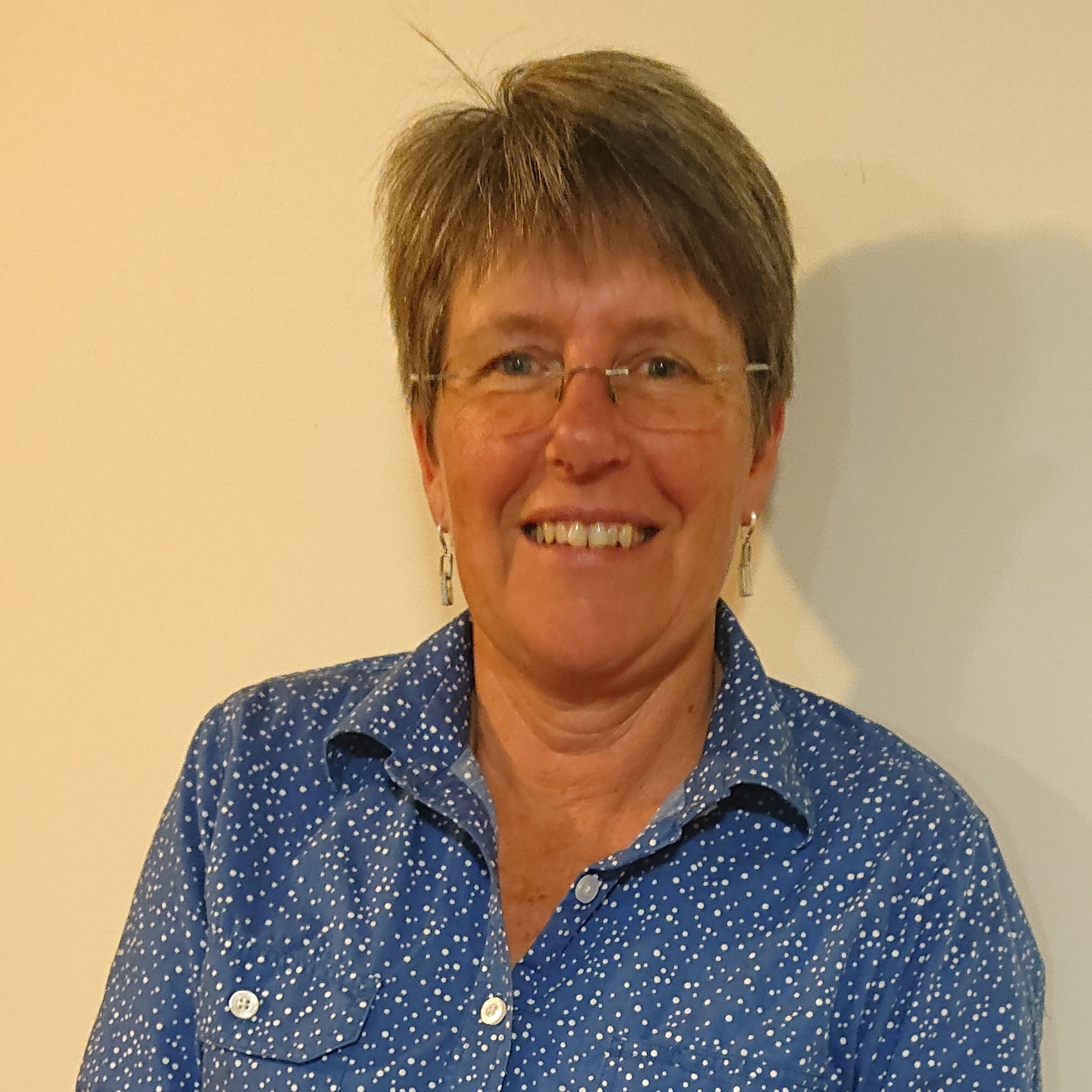 Lyn Booth
Manning Landcare Local Coordinator
Lyn lives on a small holding that is home to humans, many chickens, a flock of yummy sheep, a couple of dogs and her beloved horses.
Lyn grew up in a horticultural family who established wholesale/retail nurseries in Sydney and later near Taree.
Lyn has worked my many varied jobs quarantine officer, forestry NSW, veterinary nursing and for the past 20 years as a Landcare Co-ordinator for Manning Landcare Inc.
Aside from plants and wild spaces, Lyn is passionate about local food systems and all things agriculture.
On days off you'll find her on a horse in one of our beautiful, local forests.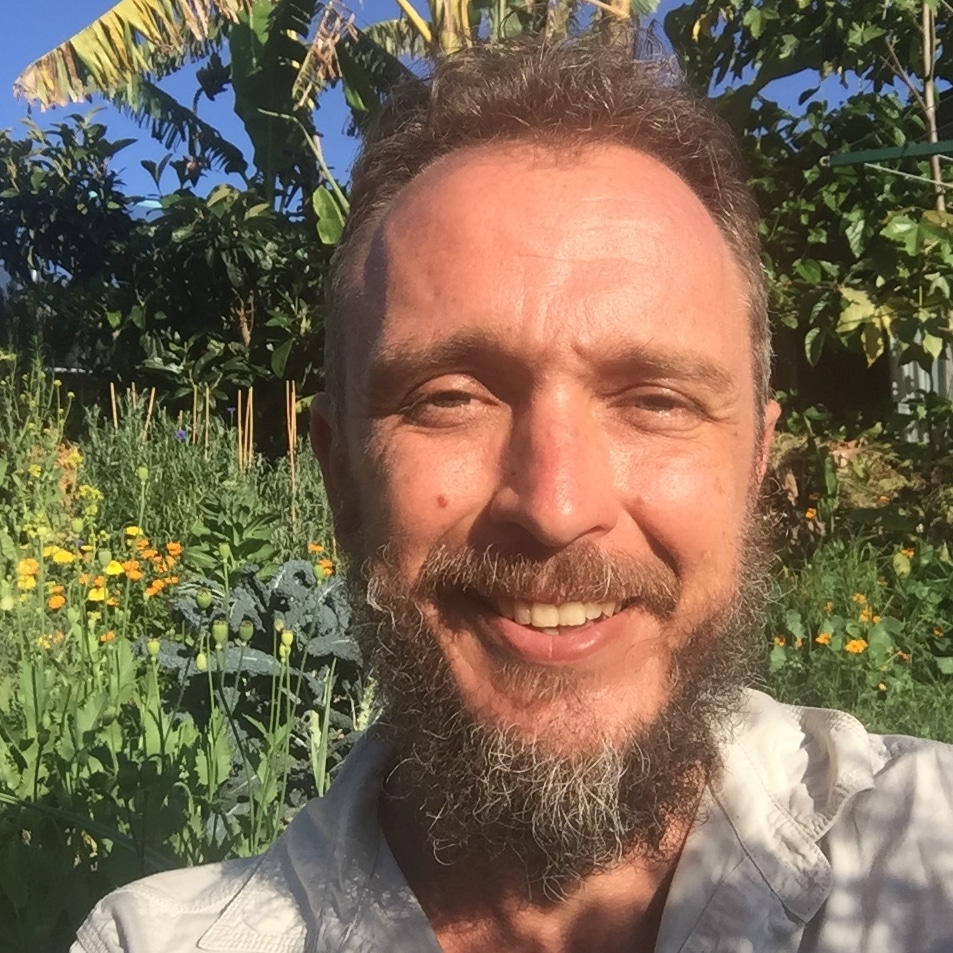 Joël Dunn
Karuah & Great Lakes
Landcare Local Coordinator
Joël started working with the wonderful Landcarers of the Karuah and Great Lakes after taking on a Catchment Officer job for the former Great Lakes Council beginning in 2008. He has been working part time for KGL Landcare since 2015, and enjoys working in community support, with a passion for both regenerative food production and for the bush. His other part time job is as a local bush regenerator. He loves getting dirty in the garden, and disappearing into the wilderness with friends.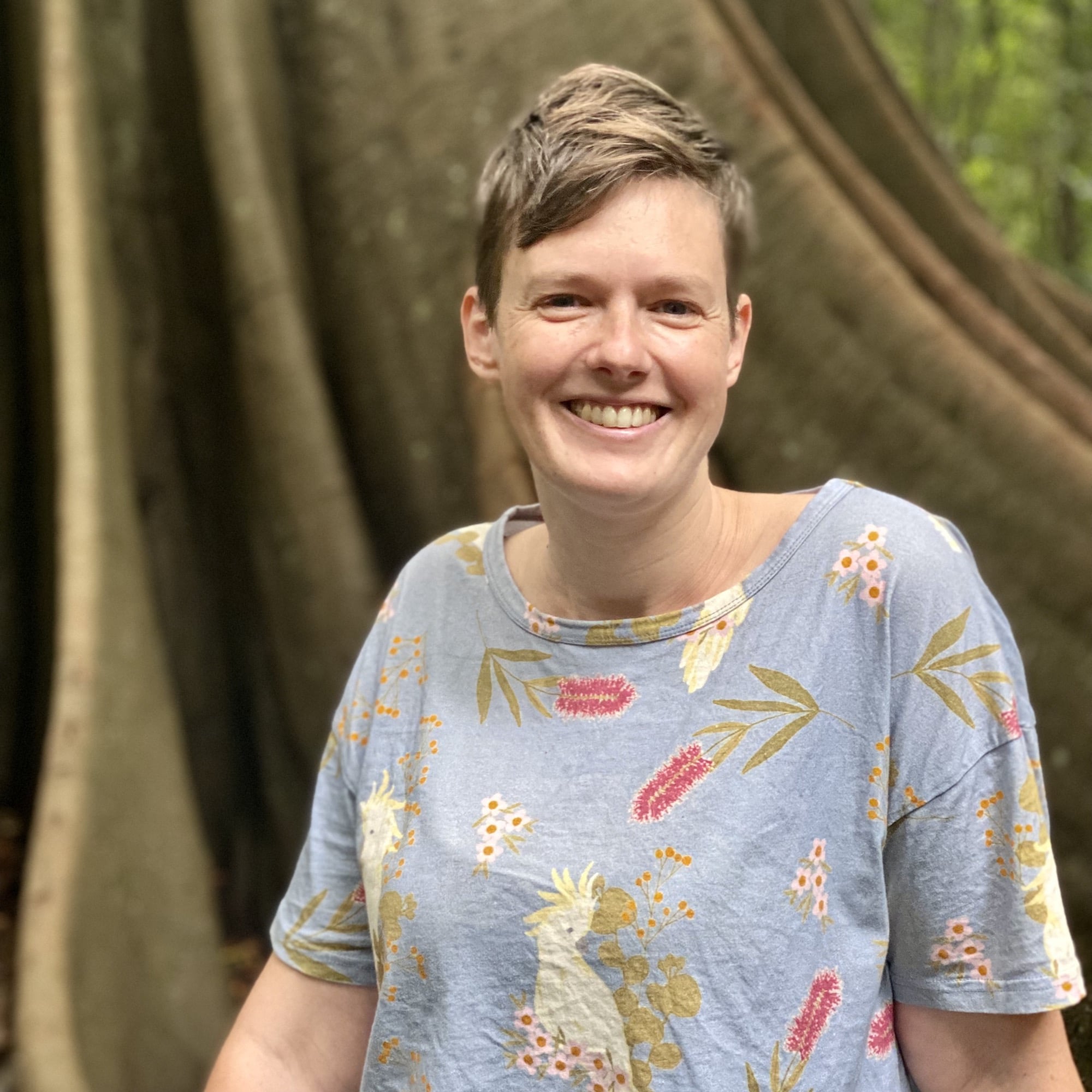 Helen Kemp
Manning Coastcare Local Coordinator
Helen Kemp has been working in the environmental management field since graduating from Newcastle Uni with an Environmental Science degree back in 2001. Having grown up on a farm and attended Agricultural College before University, she has a great love of the natural world and an affinity for the people who work in it. Having worked as a Bushcare Coordinator and Community Support Officer down in Sydney, and for about 5 years as an Environmental Officer for Great Lakes (now MidCoast) Council, she finds it has all come together and she is in her ideal role as the Manning Coastcare Coordinator.
Monday to Thursday
9:30 to 11:30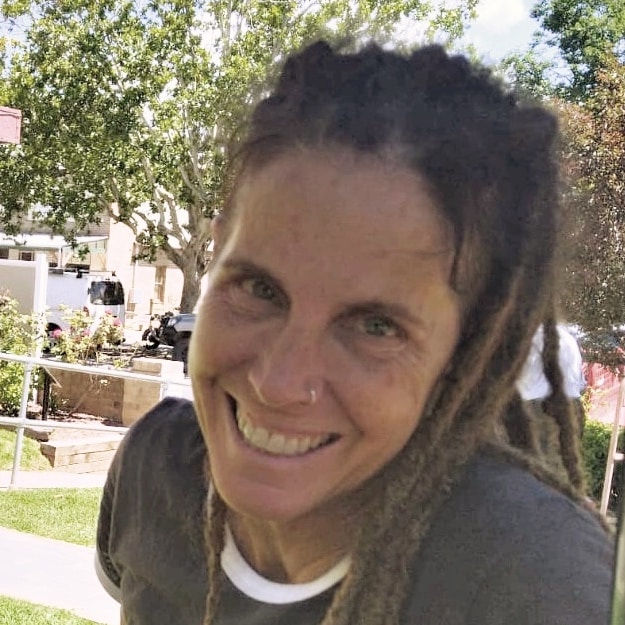 Isabelle Strachan
Private Land Conservation Officer
Isabelle has a long history of working on restoration of natural areas in the Mid Coast region and beyond.  She majored in Botany at Uni, and went on to work in natural areas such as WIlson's Promontory, Barrington Tops, and Lord Howe Island as well as a long stint managing our local Natural Areas for Mid Coast Council.  Her role with Mid Coast 2 Tops Landcare Connection is to support local landholders with voluntary conservation agreements through provision of technical advice, educational materials and events.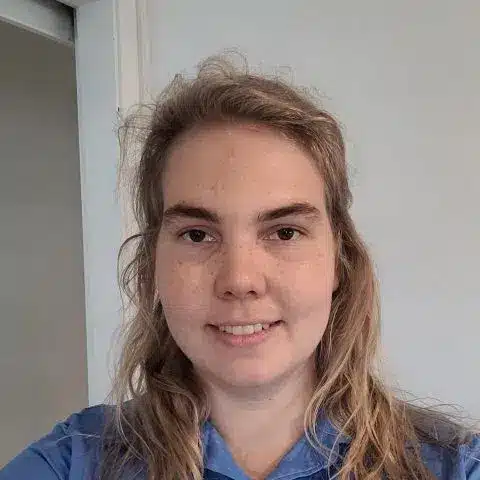 Olivia Eglin
Fire Ecology Education Officer
I have moved from Hawkesbury to the Mid Coast and am passionate about the local environment.
I am a natural resource management professional and my experience includes ecological restoration and weed management. I have specific expertise in bushfire management and sustainable resource management, across both public and private sectors. My strengths include being a team player, an excellent communicator and ensuring adaptive management is integrated as a fundamental part of successful projects.
I am looking forward to meeting the community and exploring the region!
Tuesday and Wednesday
8:00 – 4:00