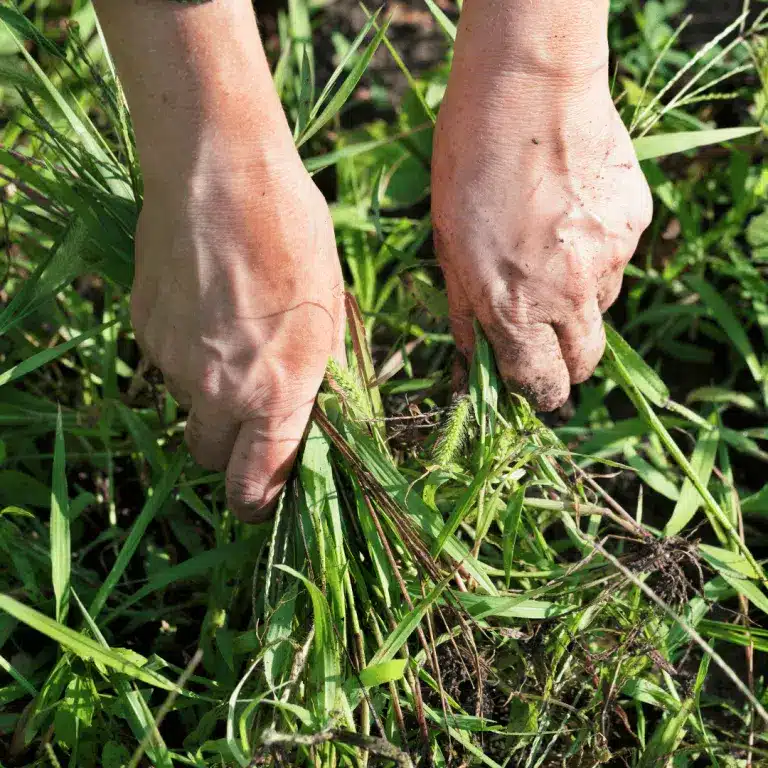 Saturday August 27th, 9.30am-12.30pm – Wootton
Anthony Marchment joins us again, this time with Wootton's own Bush Regenerator of Legend and Gentleman Farmer Peter Dixon as we tackle rampant Privet and other nasties in the Community reserve. Don't miss the chance to get fine refreshments at Hardwood Espresso (open 8.30-11.30), and hang about for a chat and a barbie.
To RSVP and get meeting place details, please email Joël  at joel.kgl.landcare@gmail.com
There are no upcoming events at this time.