Weedless Wootton Workshop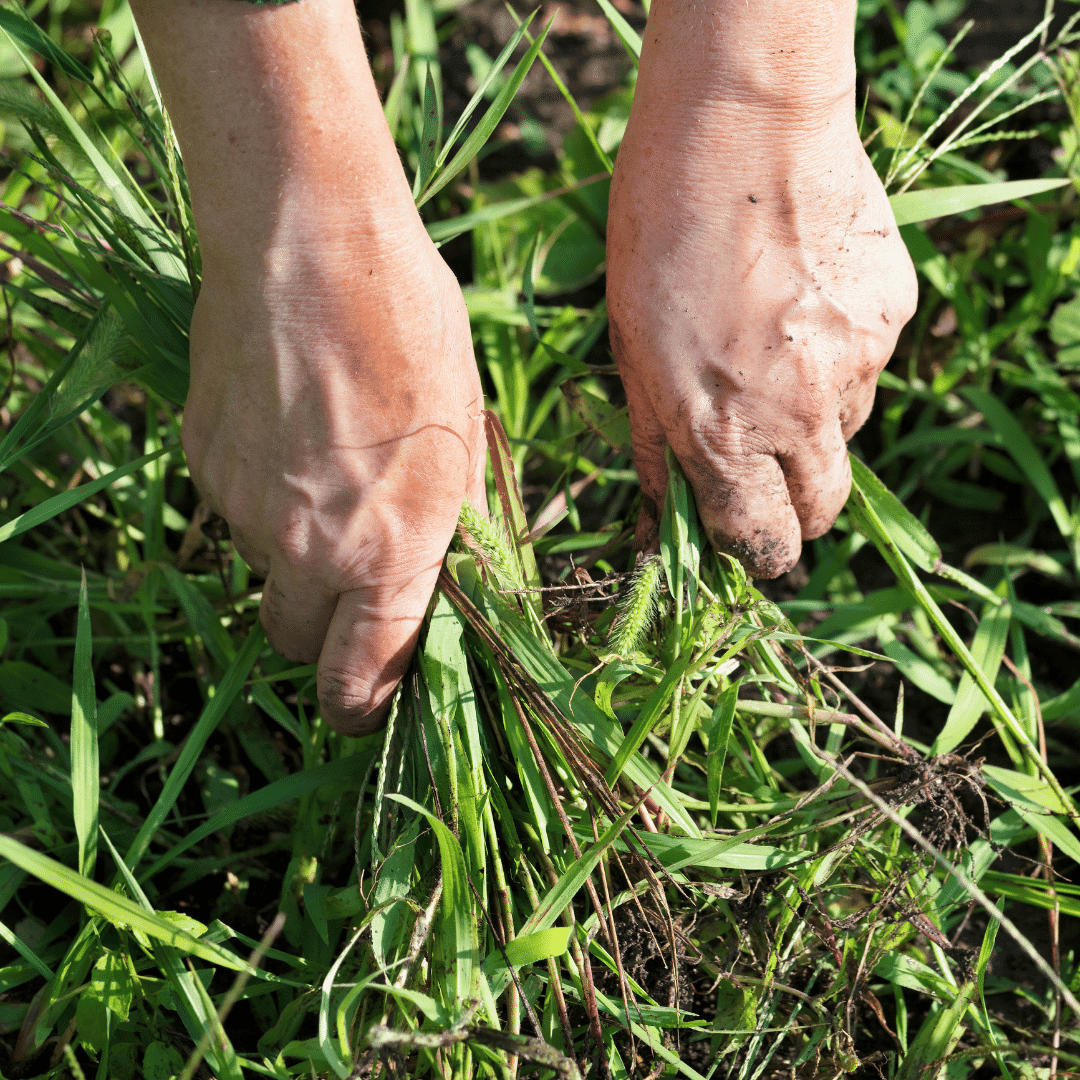 Join seasoned bush regenerator Peter Dixon and other Wootton locals for a hands-on field day for some Assisted Natural Regeneration inspiration. From work safety, tools and tricks to regen strategy to as much live weed work as you like – DIY dead weeds onsite!
We'll look at plans for regenerating Wootton's community native veg remnant between the Hall and the Fire Shed, some blue sky discussions on Coolongolook Catchment weed whacking and the dream of a "Weedless" Wootton, and we'll get our hands dirty too.
Hang about afterwards if you'd like to experience Wootton's wonderful Food Swap
To RSVP please email Joel joel.kgl.landcare@gmail.com
There are no upcoming events at this time.