MAT RUSH
There is now a transition from the rainforest to the coast and a change of the plant species present.  The groundcover is now dominated by a grass-like plant called Mat-rush Lomandra longifolia.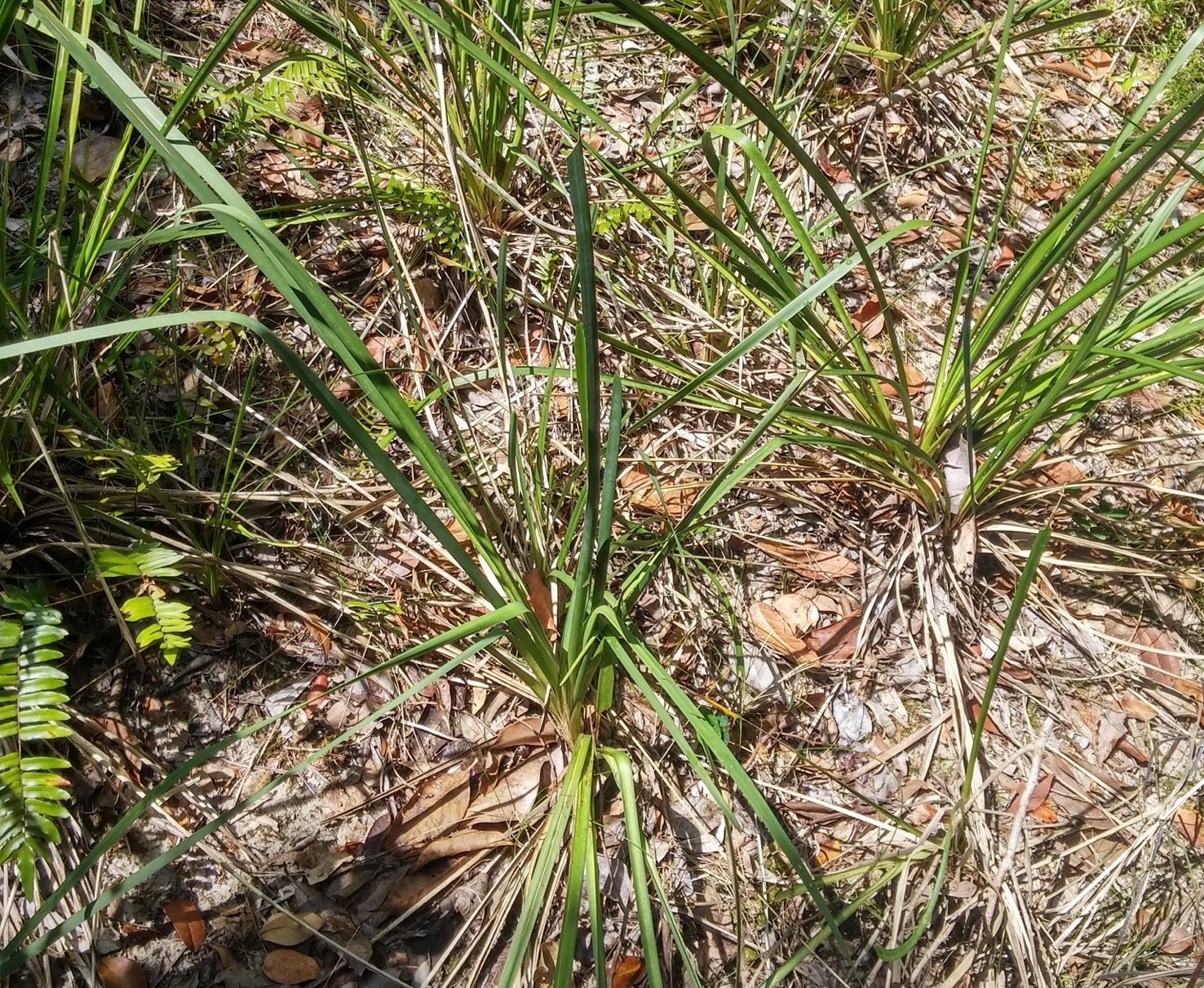 As you continue, the greater exposure to sea winds means the canopy is lower and many trees have narrower, multi-stemmed trunks. About 30 metres up the track you will see typical coastal shrubs such as Coastal Tee Tree Leptospermum laevigatum.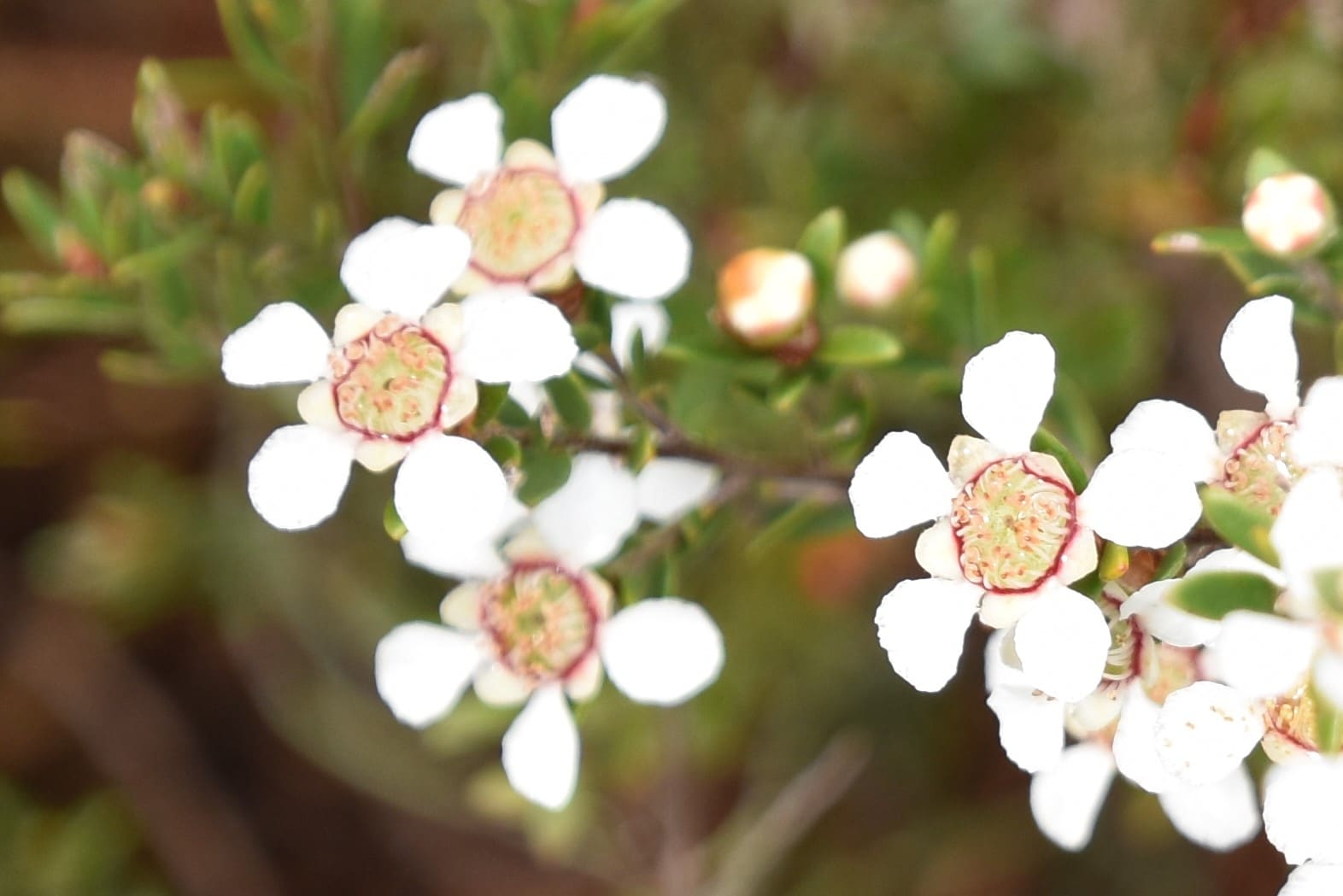 Coastal Wattle Acacia longifolia subsp. sophorae is another shrub typical of beach dunes.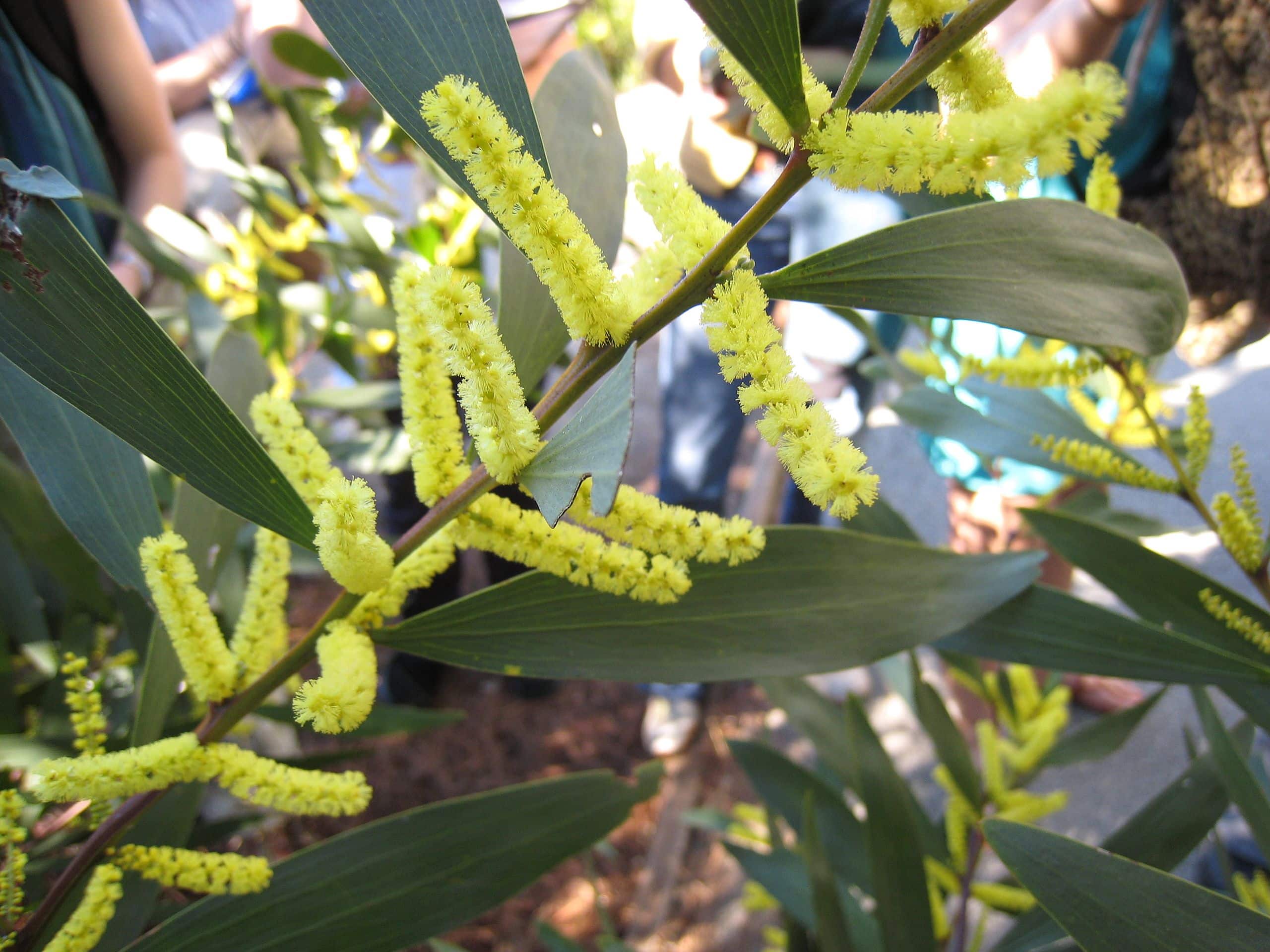 Dune Fan Flower Scaevola calendulacea is now a common groundcover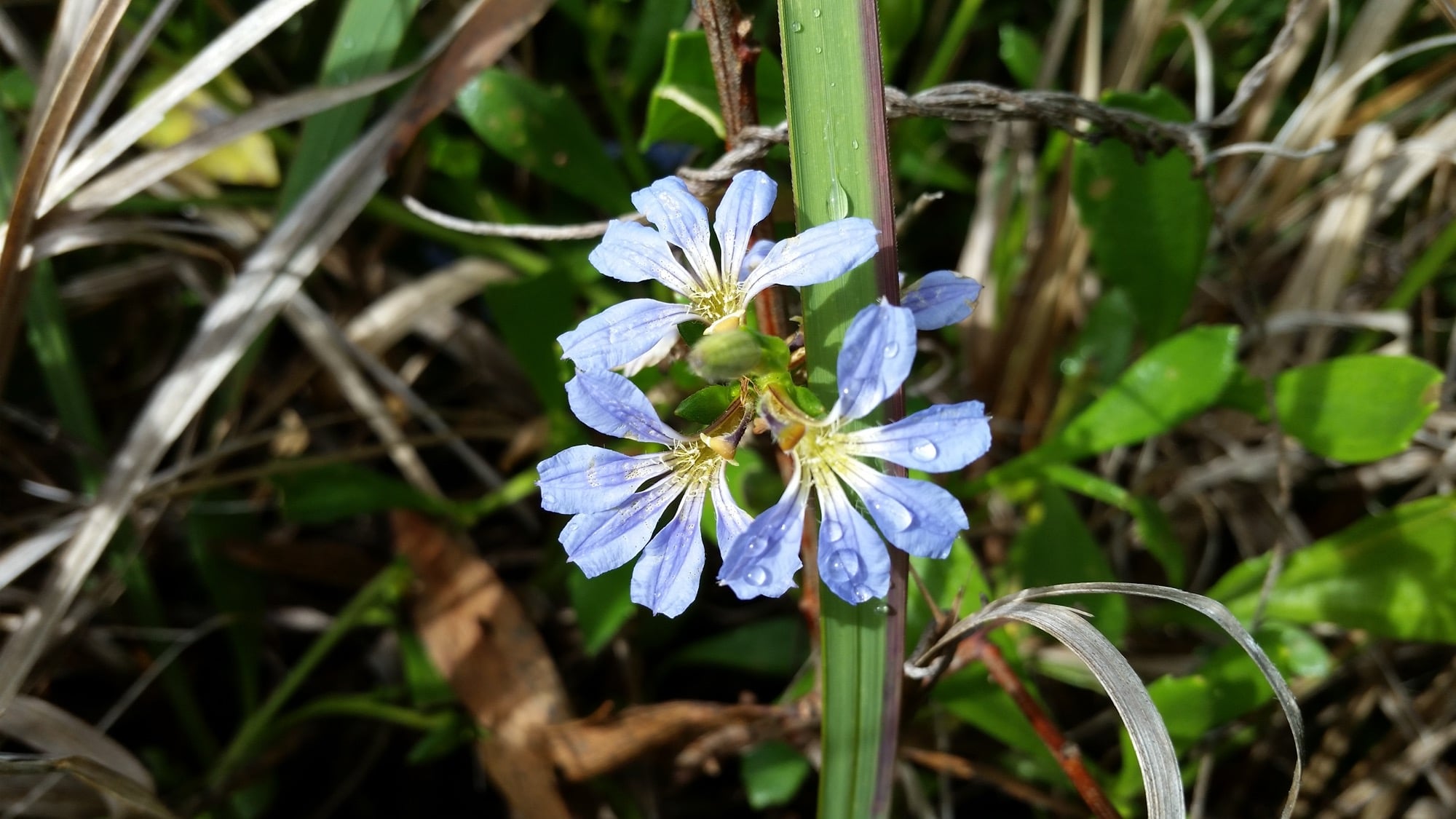 Images thanks to Pieta Laing & Internet