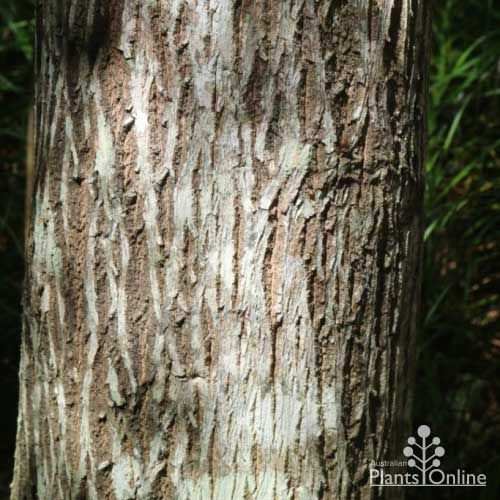 Wednesday September 14th, 9.30am-12.30pm – Copeland
MidCoast 2 Tops Private Land Conservation Officer Isabelle Strachan will guide us through an exceptional private property rainforest site under regeneration. Get the lowdown on Lantana management from triage of priority actions to most efficient techniques for making dead Lantana. Again we won't miss the chance for a convivial barbie as we get the Gloucester Landcare Group kicked off.
To RSVP and get meeting place details, please email Joël  at joel.kgl.landcare@gmail.com
There are no upcoming events at this time.