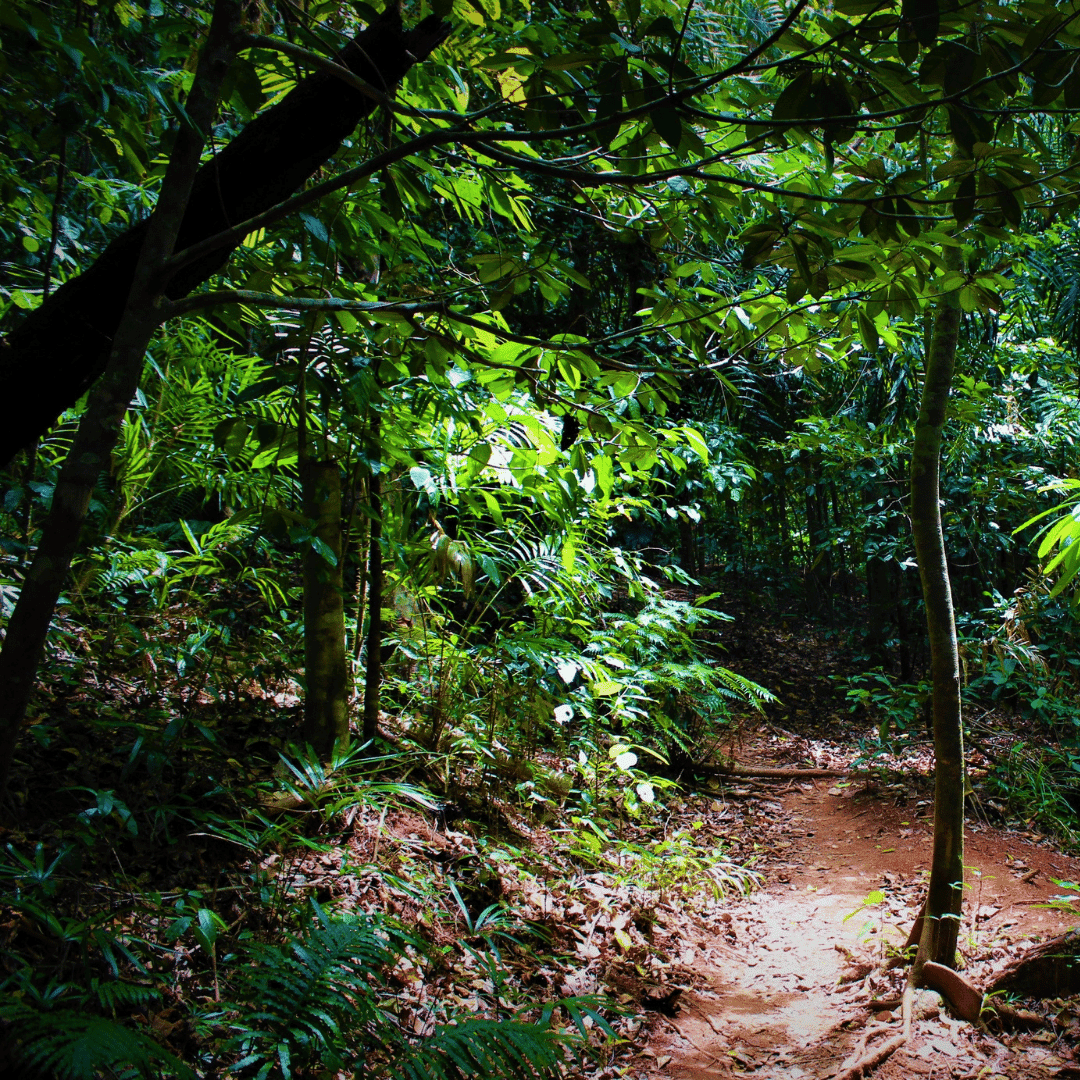 A community demonstration day focused on best-practice restoration methods for weed affected riparian zones in the Gloucester area.
About this event
Learn about prioritisation of restoration of riparian zones, privet and other weed control methods, long-stem tubestock planting and fig-replacement in large tree weeds. Also hear about the Endangered Manning River Turtle, the Private Land Conservation program and the formation of a Local Landcare group in the Gloucester area.
This is an outdoor event and is not an all-access venue.
This event is part of the Partnering in Private Land Conservation. A joint initiative delivered by Landcare NSW and the NSW Biodiversity Conservation Trust.

There are no upcoming events at this time.